Free online courses designed to help you manage your own finances.
Each course has 2 documents associated with it:
1. The Packet with links (Google Slides)
2. The Workbook (Google Sheets)
When you open the workbook, you will be asked to "Make A Copy". This is to prevent the original from being changed.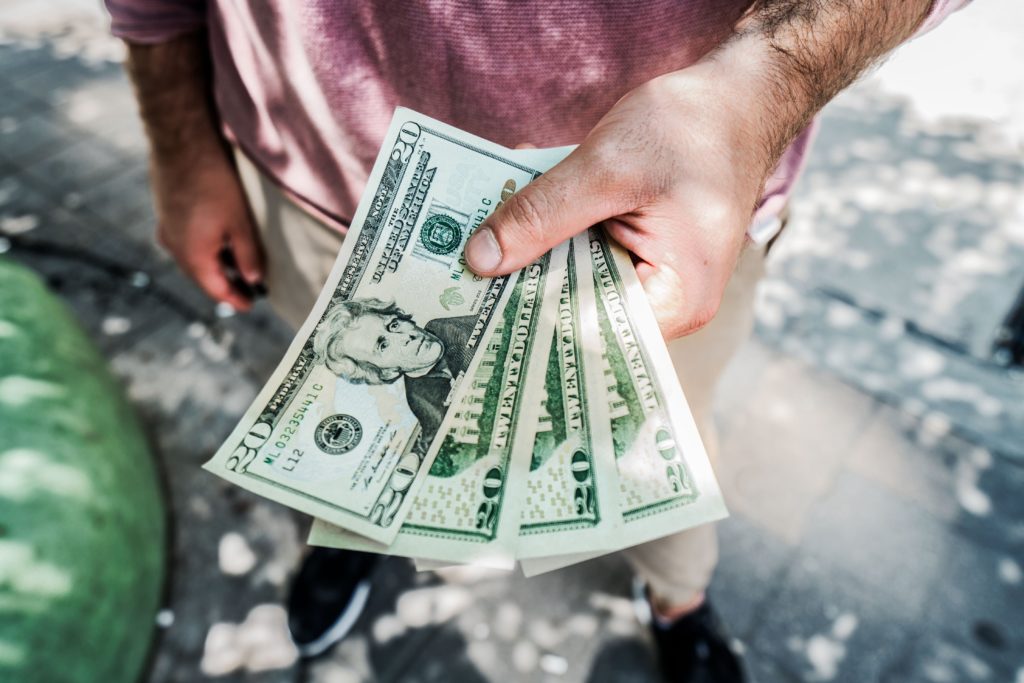 Personal Finance Essentials
Helpful for anyone and everyone looking to keep more money where they want it.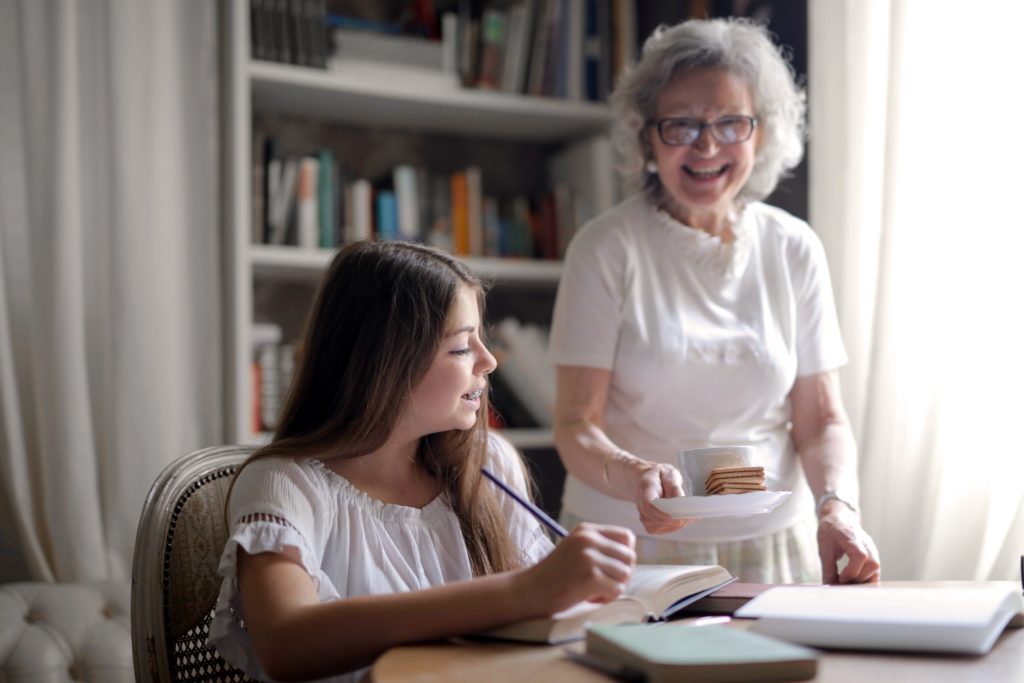 Helpful for those looking to retire or are already in retirement.