Providing access to professional financial planning services to anyone, regardless of income.
Our vision is to give everyone equal access to financial understanding, which turns into financial peace, then financial stability, then financial power. We want to give access to the world of comprehensive financial planning, which, up to this point, has only been available to those who have the money to pay for it.
For a look at Blake's educational and professional background, visit his personal LinkedIn profile or take a look at his resume.
Although it may be seen as a hindrance to some, Blake's youth has given him the ability to see the financial planning industry with fresh eyes; he sees vast potential for the knowledge, understanding, and education it has to offer, but he has seen how selfishness and greed have corrupted this potential. Blake has proven he is able to learn quickly and relay his knowledge to others in an understandable and applicable way.
It may be confusing to some that Blake would conduct these services for free, which is valid. It is his recognition that his time, abilities, and money are not his, but God's. The work God has done in Blake's heart encourages him to lay down his life to serve others.
Frequently Asked Questions (FAQs)
Captain is overseen by a group of high-character, community-focused professionals.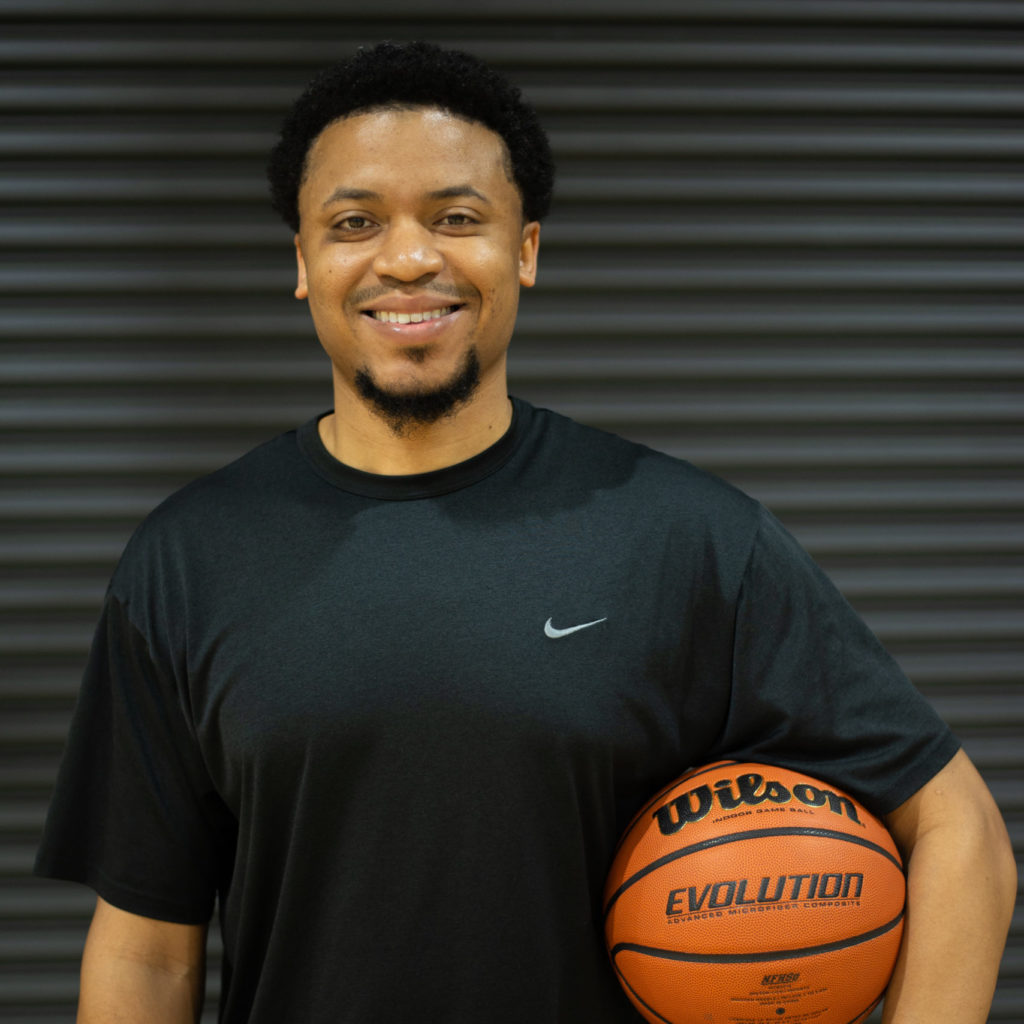 Paul Haynes
Founder and Owner,
Impact Sports Services
Having been a professional basketball player and a financial advisor who grew up in Pontiac, Michigan, Paul has an uncommon life experience that gives him a unique and valuable perspective. Paul founded Impact Sports Services to help athletes thrive in and out of their sport.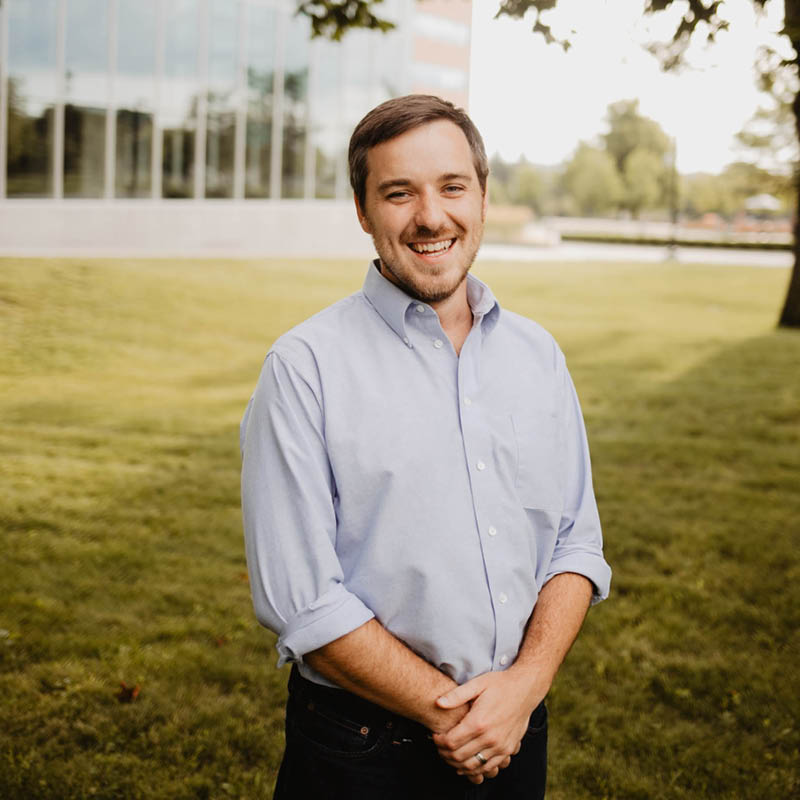 Cameron Underdown
Social Entrepreneur
Since 2008, Cameron has been launching non-profit and ministry initiatives in Oakland County. A co-founder of LifeChurch Auburn Hills, End Prejudice, Cultivate, as well as advisor to several other endeavors, Cameron specializes in guiding new efforts to long-term sustainability and success.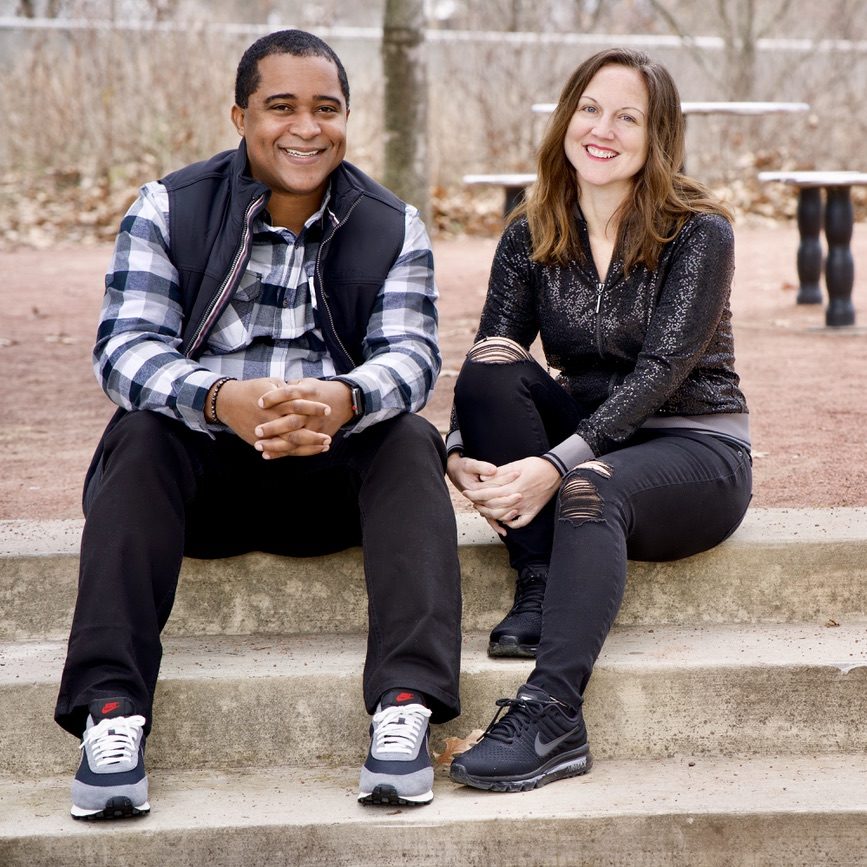 Warren & Judith Marshall
Life Coaches,
Prolific Journey
Advocates of lifelong learning, Warren and Judith intentionally pursue the diversely creative and intentional lives the Bible says is possible (but never could quite figure out before). The current highlight of their eclectic grouping of entrepreneurial ventures is living on mission teaching everything they learn to as many people as possible as life coaches at Prolific Journey.